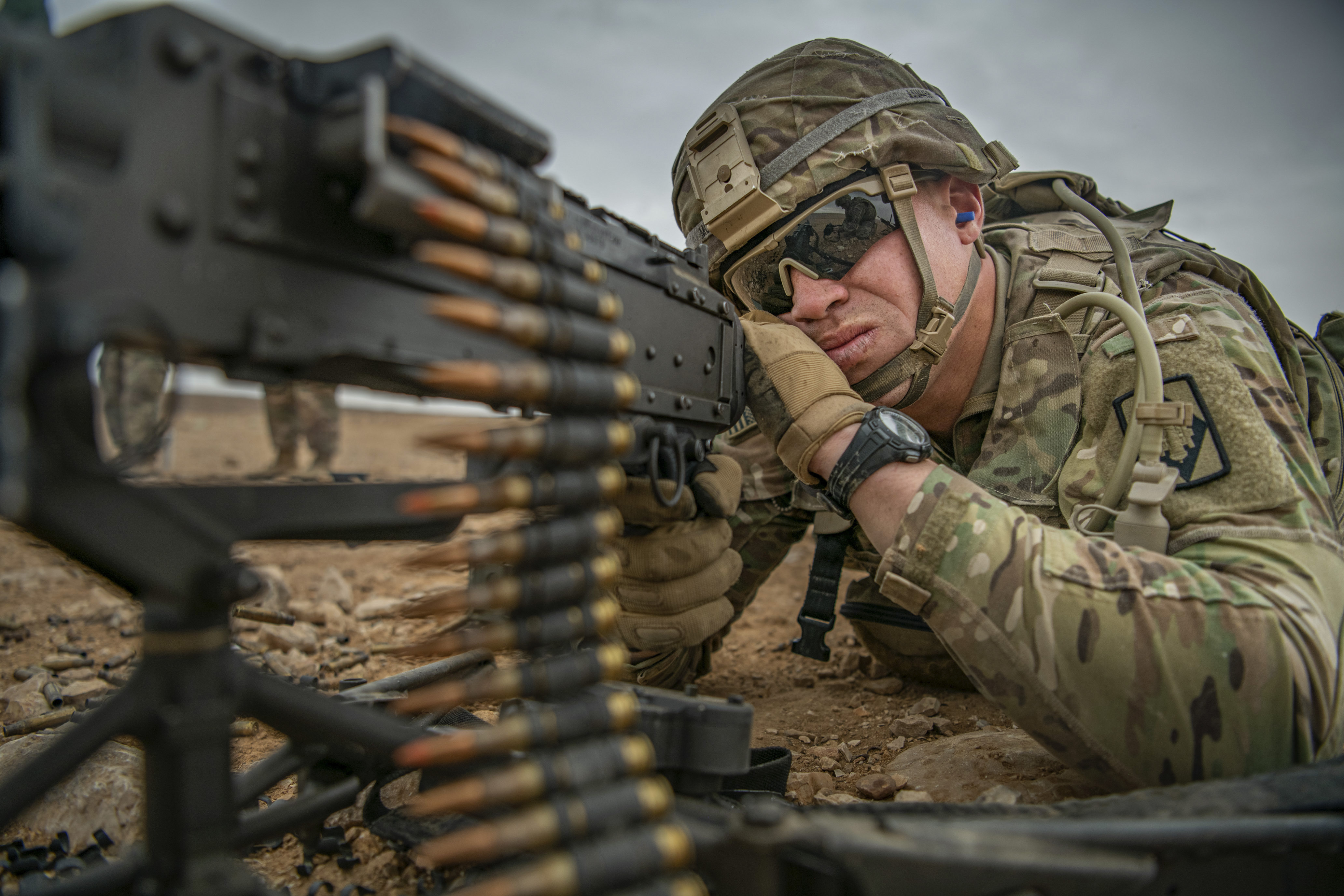 Welcome to your Situation Update, a once-regular feature from Insurgentsia that covers irregular war and runs extremely sporadically.
The weather forecast this morning is cold with a 50% chance of doomscrolling. I hope that helps you wherever you are located as you read this.
Instead of multiple, short snippets of news today we will focus on two stories with more context:
Land stolen from Afghan people by U.S. government not likely to be returned in drawdown
The New York Times reported today about a certain type of crime in war that doesn't get as much attention as the bigger, bloodlier ones like mass murder. Ten years ago, when President Barack Obama sent tens of thousands of soldiers into the Afghan countryside to fight what he called "the good war," they established combat outposts ostensibly in strategic locations near population centers to fight the people-first counterinsurgency war. From these new outposts soldiers would be able to protect villages and make a strong impression on Afghans far from the US-supported government in Kabul—or at least be closer for night raids.
The problem is that they didn't do a lot of conferring with the Afghans whom they were protecting and in many cases seized private property with little hope of restitution. Robbed of the land they used to make a living, many Afghans were forced to uproot their lives and find new ways to make a living in an active warzone. As the United States shuffles troops out of Afghanistan by order of President Donald Trump, there seems to be little hope for the Afghans robbed of their land, who are left depending on an ineffective government or the Taliban.
President-Elect Biden picked Gen. Lloyd Austin to head Defense Department because of the Iraq withdrawal
In an op-ed purported to be written by Joe Biden himself (but surely written by communications staffers), he outlines why he chose a recently-retired general in violation of U.S. law. Among many niceties including "extraordinary skill" and "profound decency," Biden lifts up one particular achievement: the short-lived Iraq withdrawal (in which this author participated). He calls it "the largest logistical operation undertaken by the Army in six decades."
For that fact to be impressive, one must consider the context provided. Six decades before the 2011 Iraq withdrawal was . . . what? In the early 1950s the United States was embroiled in the Korean War, which was a large operation that ended in a stalemate still unresolved today, but is slowly tilting away from U.S. government interests. I legitimately have no idea what Biden's communications staff are referring to. The most apt comparison might be the disastrous Vietnam withdrawal in 1973 that resulted in the 1975 fall of Saigon, but that's the wrong decade and I can see why they might not want to conjure up memories of that.
I was there for the Iraq withdrawal. As a convoy security gun truck commander, I helped escort convoys of civilian tractor trailers and Army transportation trucks to and from Iraq. I witnessed the immense waste: the waste of material as we left entire bases filled with vehicles and warehouses full of taxpayer-bought equipment to an immediate uncertain fate in the hand of the Iraqi government and to a later, more sinister fate as Islamic State fighters captured some of those same bases. More importantly, I remember the waste of lives. I remember the young reservist from Alabama who told me over dinner that he was struggling with memories of seeing the flattened body of a child killed under one of these exceptionally-led convoys. I wish I didn't remember.
Frankly, it doesn't matter how well the logistics operations went if the result was simply more troops and more strategy-free combat in that same theater just a few dozen months later, but according to the next president of the United States, this is an extraordinary achievement. Not only that, it's the greatest achievement of our next Secretary of Defense. I'm left imagining a world where our leaders have achievements.
This concludes your Situation Update. Questions may be asked in the comments section and answers will likely never come. To receive these updates in your inbox, use the follow button.